Total cases of #Coronavirus cases in Nigeria hit 36 as the country records second death!
As the day goes by, Coronavirus cases in the country keep piling up as the Federal Government battle to contain the Pandemic that is currently ravaging the World with unfathomable momentum.
According to the National Center for Disease Control (NCDC), the total confirmed cases of Coronavirus in the country are now 36 with Lagos leading the frontline with 25 cases at the time of filing this publication. Other states with confirmed cases of Coronavirus include Ogun (2), Oyo (1), Ekiti (1), Edo (1)and the FCT with (6).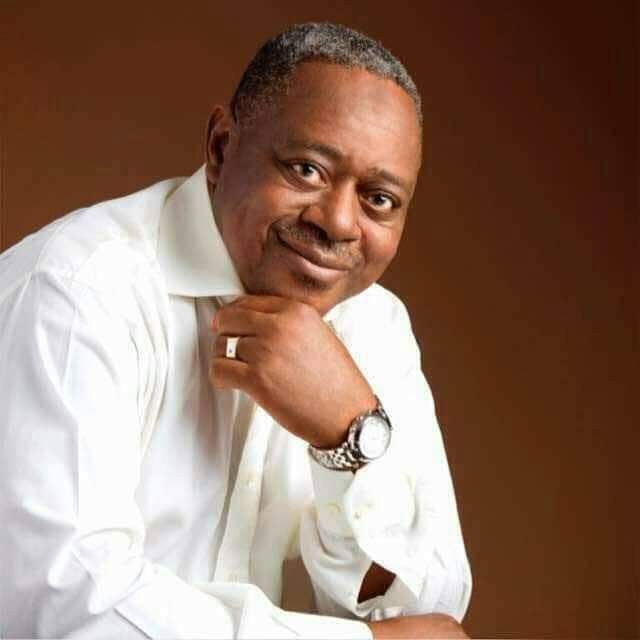 Unfortunately. the country witnessed the first case of death since the virus broke out in the country some few hours ago as the former Petroleum Pricing Monitoring Corporation (PPMC) Managing Director: Suleiman Achimugu was confirmed died by the NCDC. According to reports, Mr. Suleiman returned from the  UK two weeks ago, showed symptoms on Tuesday and his family reported to the NCDC but unfortunately, he died overnight.
Suleiman Achimugu becomes the second casualty of the Coronavirus in the country after an American citizen who died in Ekiti State a few weeks ago.